At Fractal Energy, we are dedicated to reduce your electricity bill and your carbon footprint
Fractal Energy is a French company fighting against energy poverty and climate change. Our goal is to contribute to the required energy transition by helping every households and concerned citizens getting involved in the optimisation of their consumption of renewable electricity and thus reduce their electricity bill and their carbon footprint.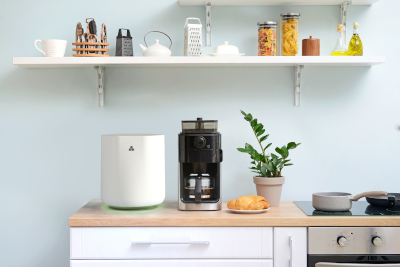 WHO WE ARE
Meet the team
CTO

Jérôme Barbou

"At Fractal Energy, my technical expertise is more useful in our daily life."

CEO

Fabien Berger

"I contribute to the necessary energy transition."

Senior DevOps

Gilles Bourguignon

"At Fractal, I take on new challenges"

Project Manager

Lynn Gerrits

"I manage the development of Fractal in the Netherlands"

Embedded Software Engineer

Olivier Guittonneau

"Making my part for a sustainable IT"

Data scientist

Alessandra Mastrobuono

"Here to make it stellar!"

Embedded Software Engineer

Arthur Poggi-Verignon

"At Fractal Energy, I'm committed to a green technological future."